Inside Lubi Pumps
Lubi Pumps is a company with an efficient and organized working system. The atmosphere at Lubi pumps has friendly, supportive people who encourage teamwork to achieve common goals; this environment fosters creativity which results in better performance for the business as well!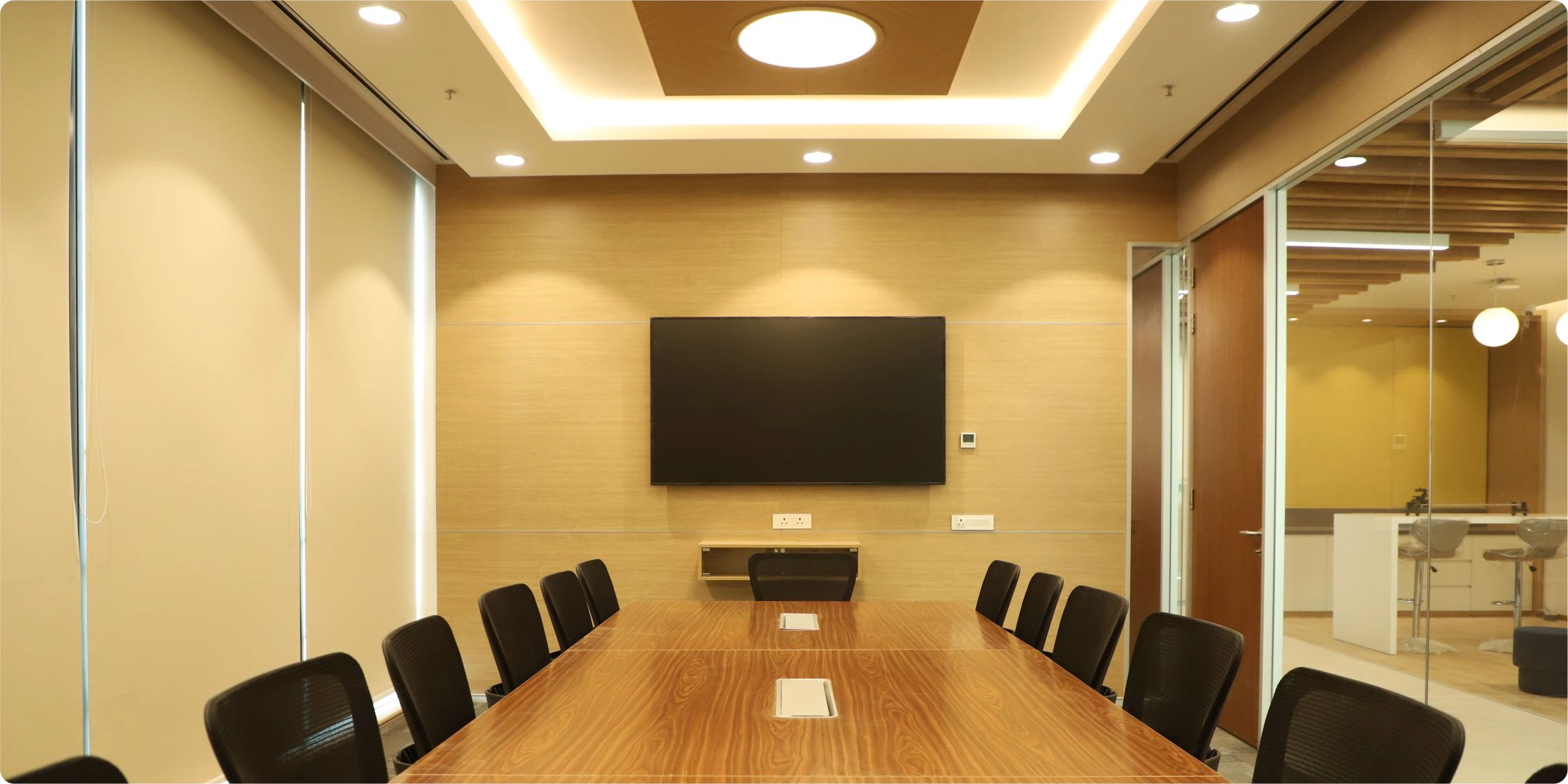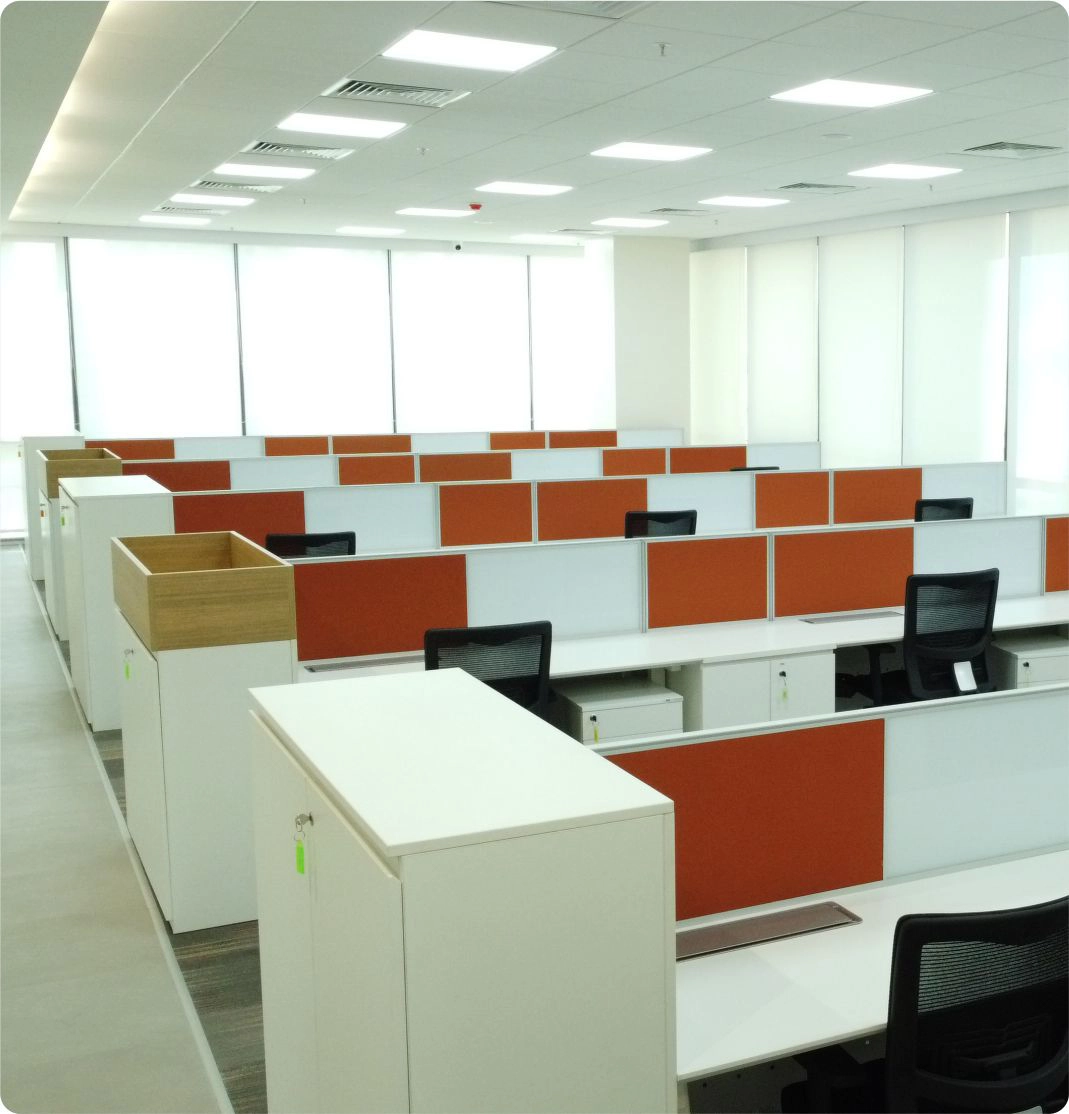 Want to join us?
We are always on the lookout for innovative thinkers and doers who are just as equally passionate as us about making the future better!
Select Department
Don't see the position you're looking for?
Send your resume now and get ahead of the competition!
Our Culture
Explore Our Culture of Innovation, Community & Professionalism: How Working at Lubi Pumps Makes a Difference

Team Leadership
Leaders in our company are able to guide their teams with a sense of purpose and inspire them to work together towards common goals.

Care About Our Team
We care about our team and we want you to have the best experience possible while working with us.

Support System
The company supports its employees by providing a system where they can seek help or share feedback.

Future Planning
The company plans a future by developing a strategy for growth and expansion. This plan will include expanding the business, and creating new opportunities for the company and its employees.

Healthy Surrounding
The healthy surroundings of our company are an important part in helping us maintain a productive and creative work environment.