Lubi Pumps Bangalore
Having presence in Karnataka for about 5 decades, our team has introduced a lot of new products for our state. We are the Pioneers of SS Pump technology in India which was developed for the decreasing water levels of Bangalore. Although, we have the technology to produce SS pumps up to 2800 feet, we do not promote products more than 2000 feet, as we believe that ground water depletion after such depth can have catastrophic consequences for residents in a few years. We understand the hardships of not having water, but our humble request to you in such a case is install a pump-set only if absolutely critical and every other potential solution fails. Below are some of our branch highlights:
150+ Authorised dealer network
350+ Authorised service centres
Borewell range for 3PH/2PH operations
MNRE approved A.C. & D.C. solar water pumping system
Stainless Steel pumps range up to 2000 ft.
As a policy, we do not promote Noryl pumps after 1000 feet. Water quality degrades rapidly after 800 feet and water yield is also less increasing the chances of dry running and other mechanical failures. These factors lead to high maintenance of Noryl pump-sets in the medium term of 1 – 4 years. To find a nearest channel partner, just click on the inquiry phone number on the left and our team from Bangalore branch will assist you. To find the nearest service centre or register a service complain, please call on the service number on the left. Time is important, so if you are in a queue while on service support number, you will have the option to opt for call back feature. If you have any suggestion for improvement, please send us a mail at [email protected]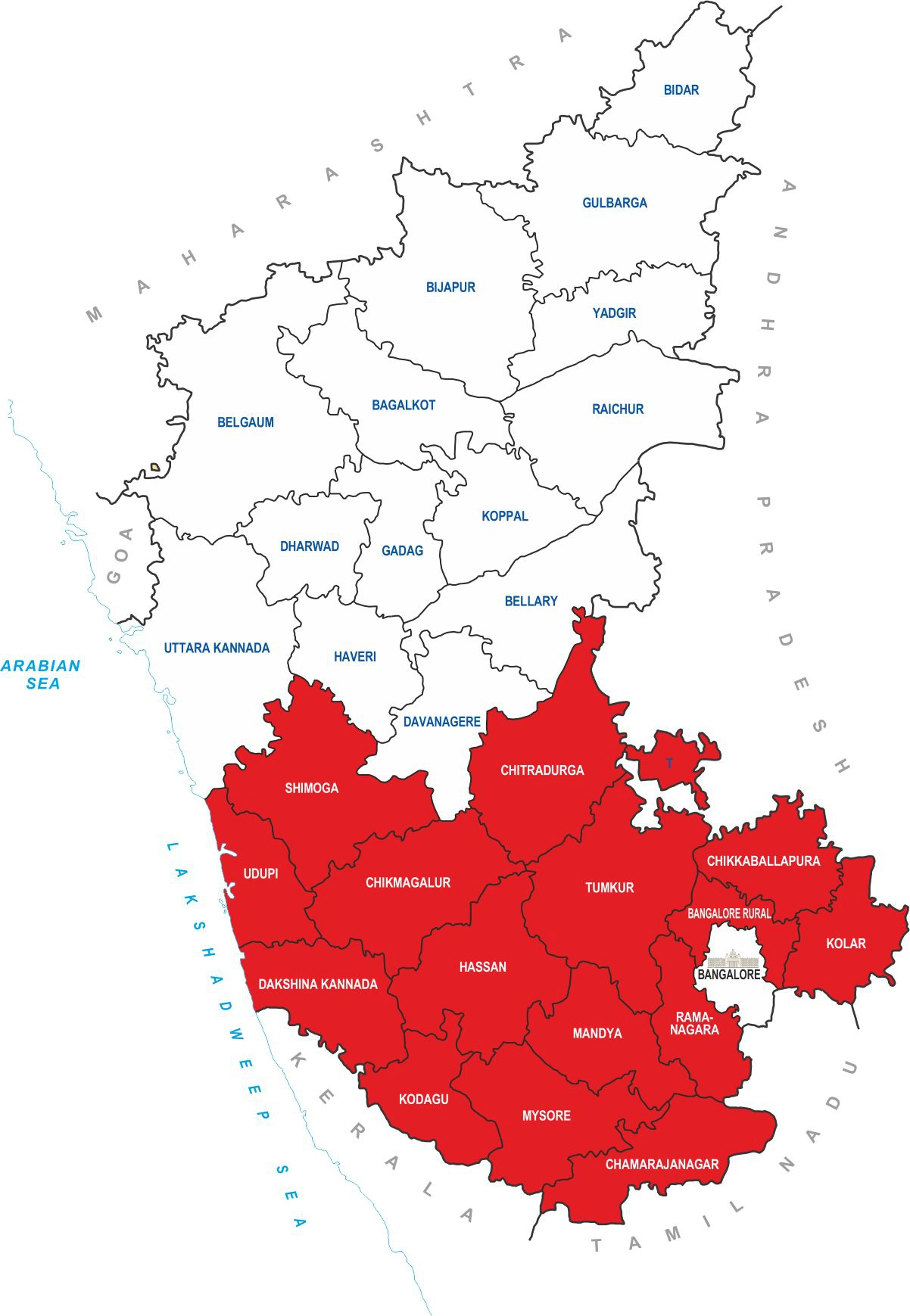 Corporate Office
13/15, 1st Floor, 1st Cross, Opp. Gopalan Mall, Mysore Road, Bangalore - 560026, Karnataka, India