Lubi Pumps Ghaziabad
With more than 4 decades of experience in Uttar Pradesh, our team at Ghaziabad branch believe in a demand-pull strategy. We understand the customers need and try to provide appropriate solution. We believe that good business ethics of our representative and trust of our channel partner leads to long term organic sales. Below are some of our branch highlights:
80+ Authorised dealer network
300+ channel partners
32+ Authorised service centres
We have solid models across various product categories developed solely for UP
Authorised vendor for various government department
We make every product in-house - "Made in India"
To find a nearest channel partner, just click on the inquiry phone number on the left and our team from Ghaziabad branch will assist you.
To find the nearest service centre or register a service complain, please call on the service number on the left.
Time is important, so if you are in a queue while on service support number, you will have the option to opt for call back feature.
If you have any suggestion for improvement, please send us a mail at [email protected]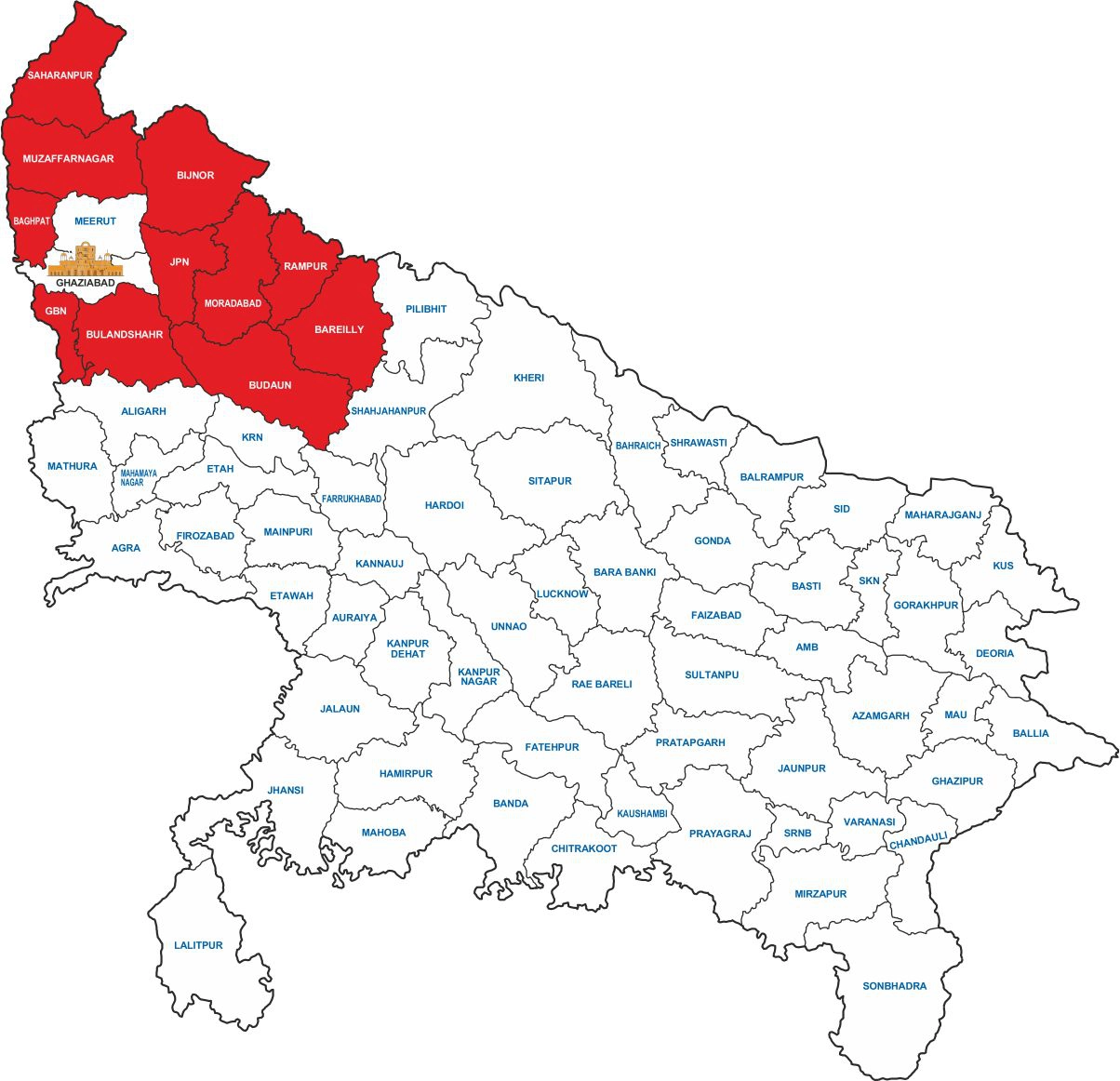 Corporate Office
573, 576, Major Asharam Tyagi Marg, Meerut Road, Ghaziabad-201001, Uttar pradesh, India