Lubi Pumps Kochin
We at Kochin branch realise the unique topography of Kerala with hilly areas, small farm size and humid atmosphere. For this reason, we have developed products specifically for Kerala including domestic open-well pumps and 4" borewell pumps for low voltage operations. Below are some of our branch highlights:
80+ dealer network
200+ retail shops
20 Authorised service centres
All our products are Made in India
Our drainage and Sewage product line is considered the best in its class.
Our brand is approved with
KWA [Kerala Water Authority]
Travancore Titanium Products Ltd.
Kerala Agro Industries
Rural Agro Industries
Jalanidhi projects
To find a nearest channel partner, just click on the inquiry phone number on the left and our team from Kochi branch will assist you. To find the nearest service centre or register a service complain, please call on the service number on the left. Time is important, so if you are in a queue while on service support number, you will have the option to opt for call back feature. If you have any suggestion for improvement, please send us a mail at [email protected] I Santhosh along with my team, thank you for reading our message and wish you a healthy, exciting and above all happy future.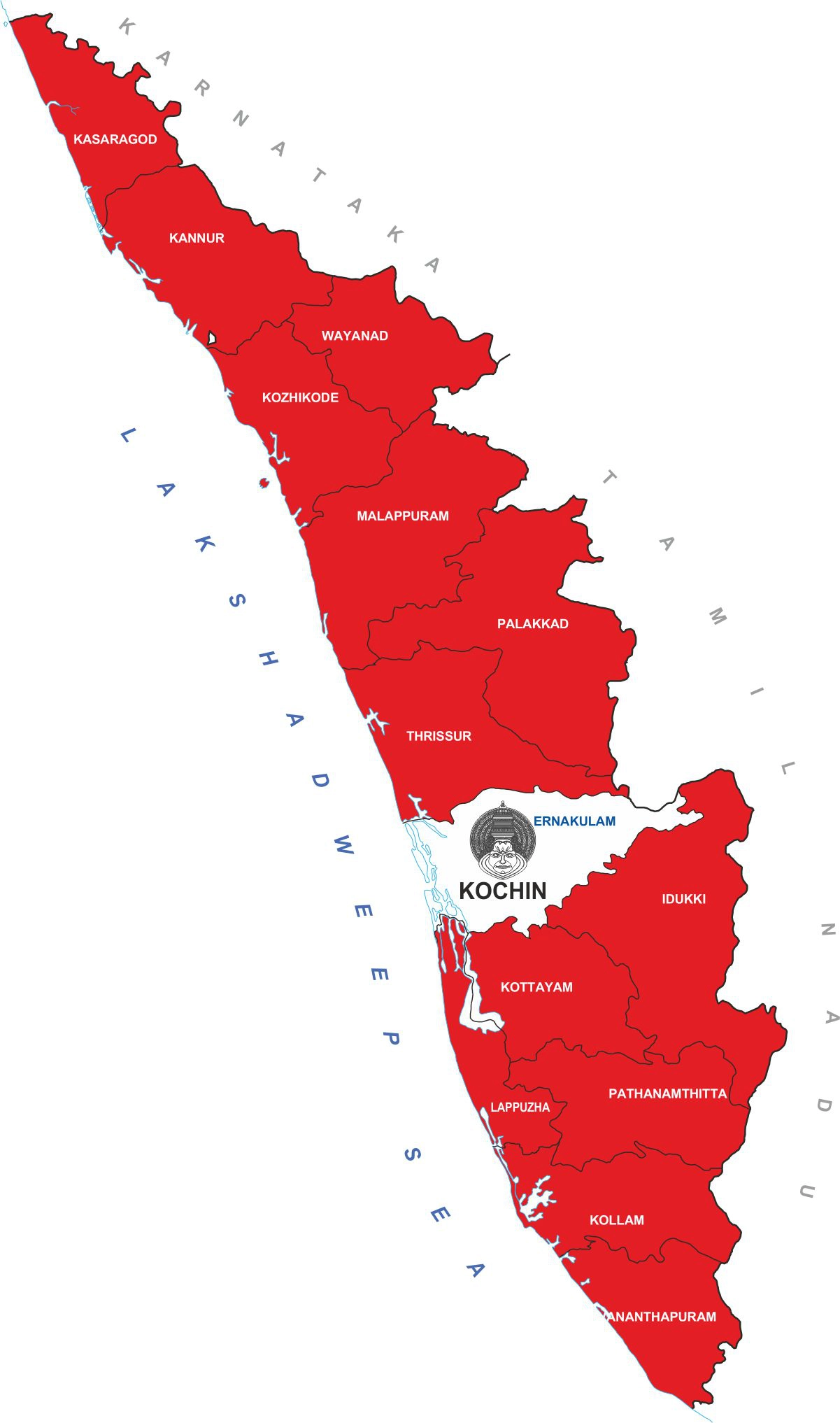 Corporate Office
2/321, Naduvila Parambil, Near St Mary's Hospital, Old Ferry Road, Cheranalloor, Ernakulam - 682034