Lubi Pumps Patna
Our Patna branch caters to all 38 districts of Bihar. Below are some of our branch highlights:
200+ Authorised dealer network
500+ channel partners
48 Authorised service centres
We make every product in-house - "Made in India"
To find a nearest channel partner, just click on the inquiry phone number on the left and our team from Patna branch will assist you.
To find the nearest service centre or register a service complain, please call on the service number on the left.
Time is important, so if you are in a queue while on service support number, you will have the option to opt for call back feature.
If you have any suggestion for improvement, please send us a mail at [email protected]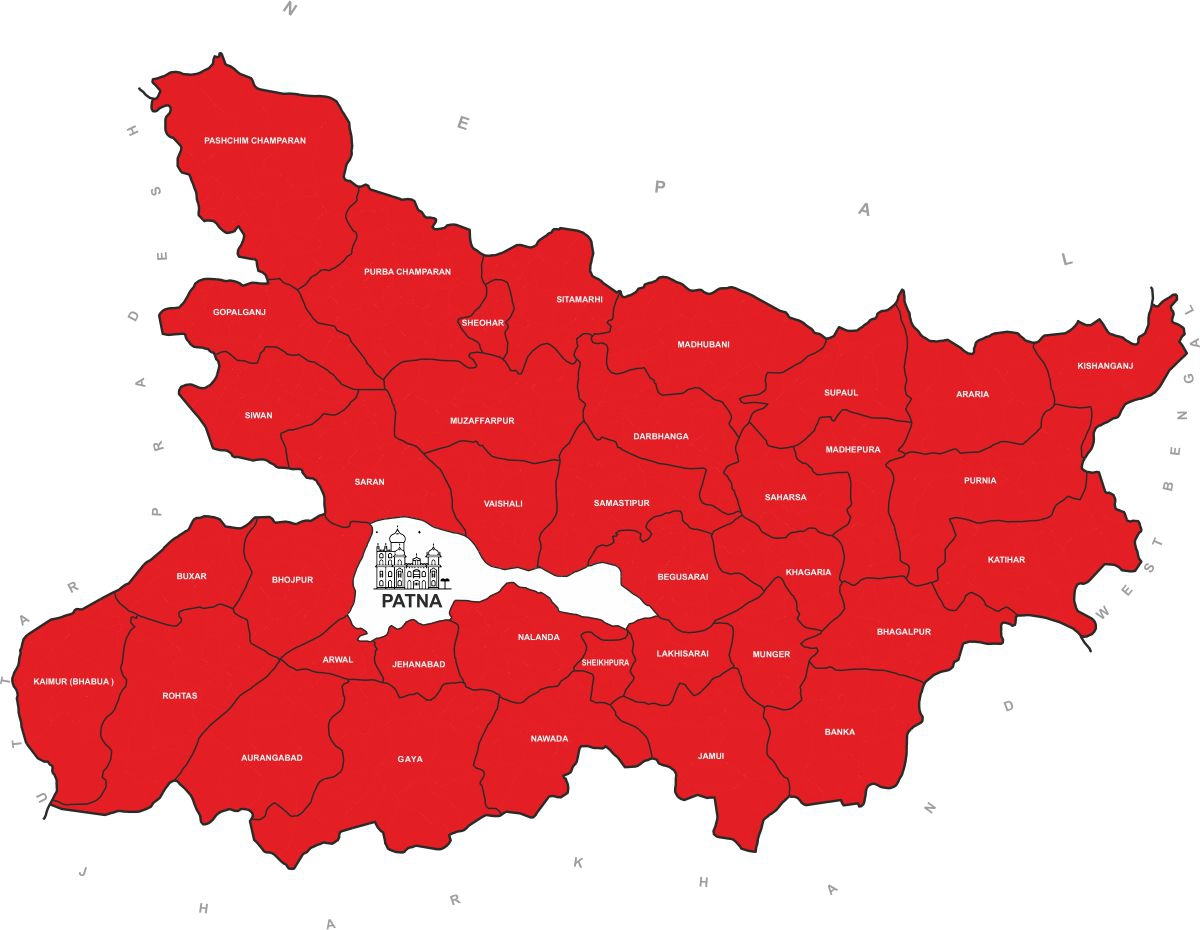 Corporate Office
2nd Floor, Abhishek Plaza,Exhibition Road,Patna-800001, Bihar , India